Top Copper Manufacturer in China: Wholesale and Exporter
Introducing the latest innovation in the field of electrical conductors - Copper Conducting Wire! Our company has developed an exceptional product that meets the increasing demands of industries requiring reliable and high-performance electrical wiring. Our copper wire is manufactured using the finest quality materials, ensuring excellent conductivity and durability.

With its exceptional properties, Copper Conducting Wire guarantees minimal energy loss during transmission, providing superior efficiency in various electrical applications. Whether you're involved in the construction, automotive, or electronics industry, our copper wire is the ideal choice for delivering seamless and uninterrupted power.

Not only does our Copper Conducting Wire offer exceptional electrical performance, but it is also environmentally friendly. Copper is a highly recyclable material, reducing the environmental impact during production and disposal.

As a leader in the industry, we have set the standard for excellence, and our Copper Conducting Wire reflects our commitment to providing top-notch solutions. Experience the reliability and efficiency of our product, and elevate your electrical projects to new heights with Copper Conducting Wire.
Shandong Henghangbang Supply Chain Management Co., Ltd.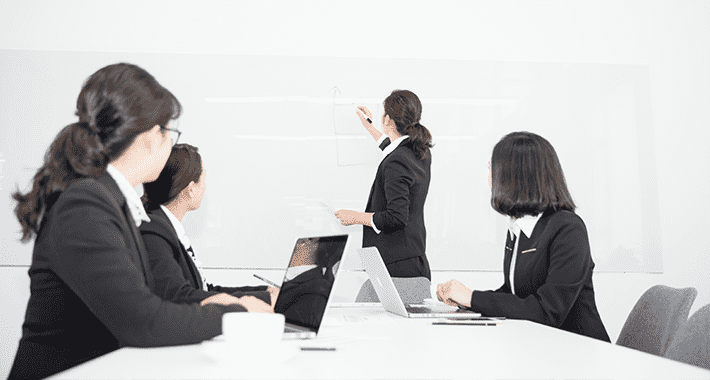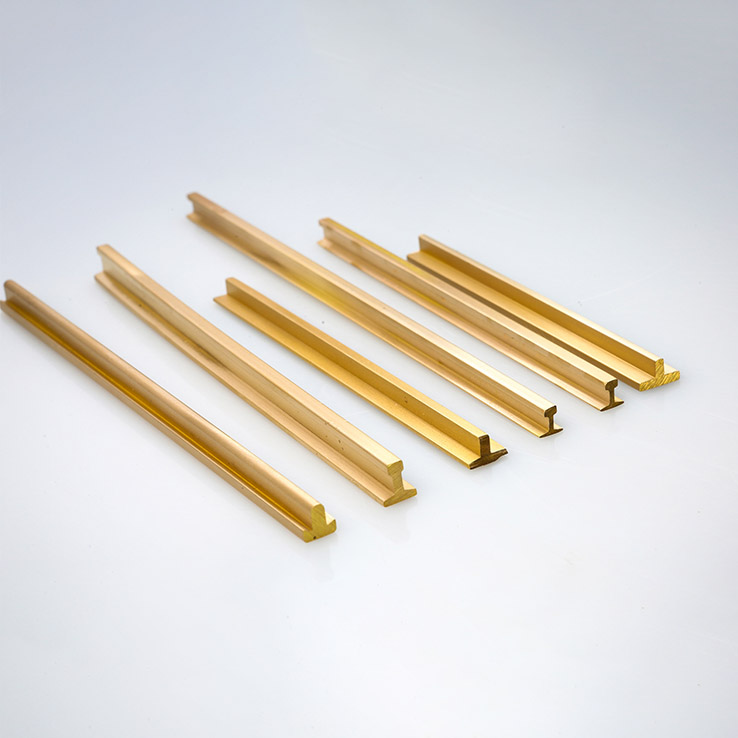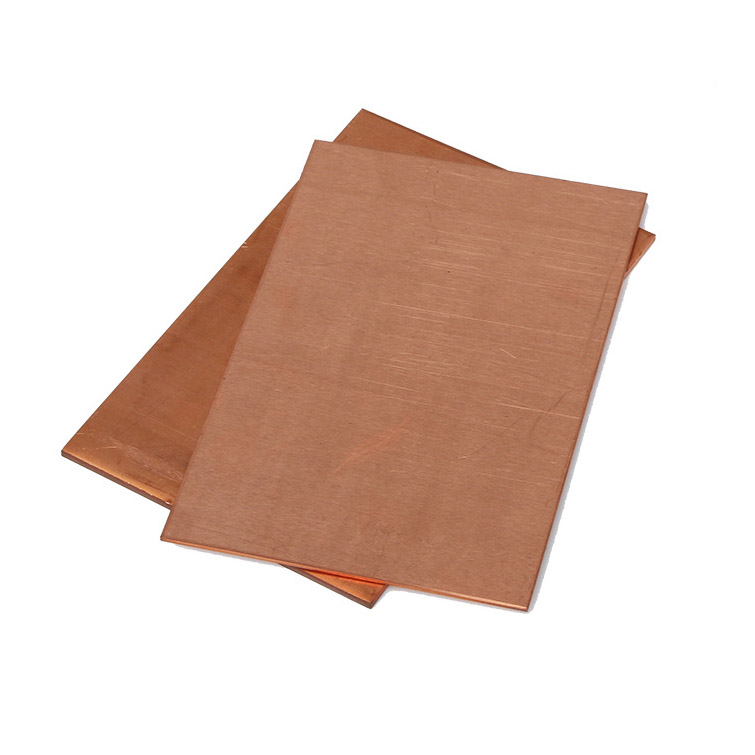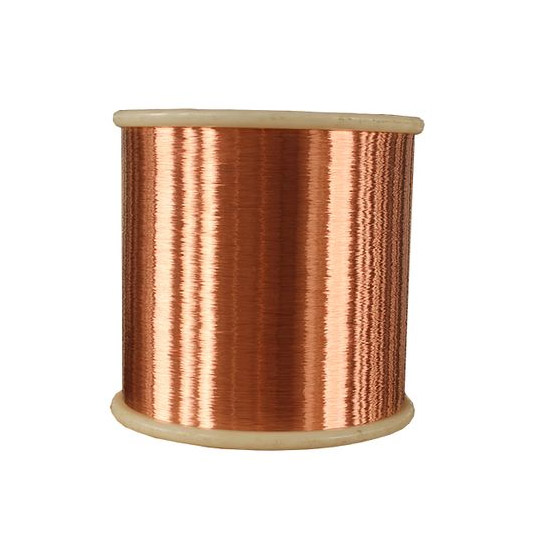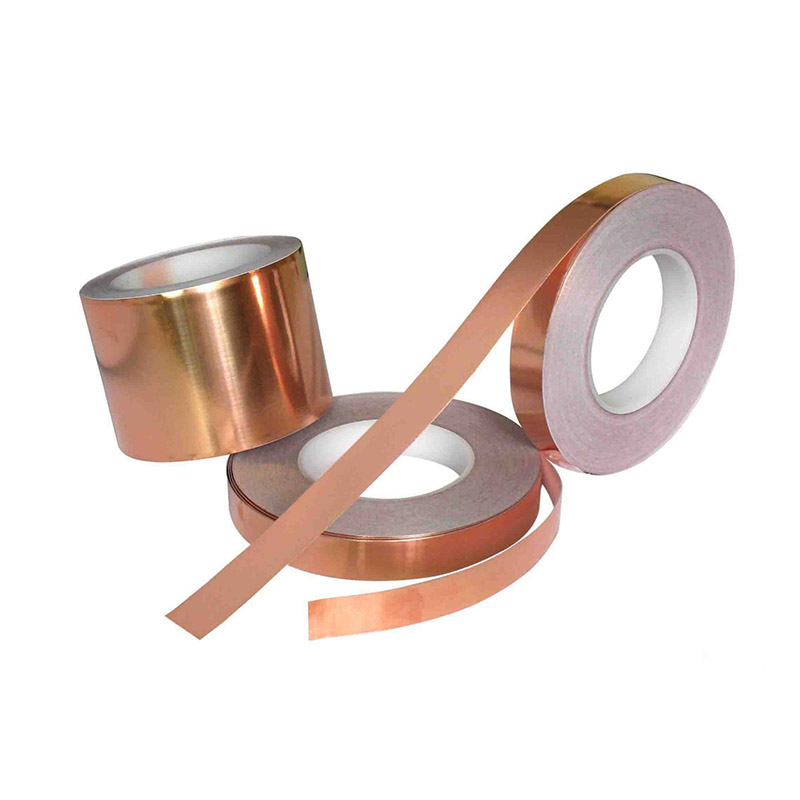 Copper Manufacturer in China | Leading Supplier and Exporter
Reviews
Related Videos
Introducing our revolutionary product – CopperFresh. We have harnessed the exceptional qualities of copper to bring you a product that will elevate your everyday life. Copper has been used for centuries due to its remarkable properties, and now we have created a product that allows you to experience its benefits like never before. CopperFresh is a cutting-edge innovation that combines the antimicrobial power of copper with modern technology, resulting in an exceptional product with a wide range of applications. Our team of experts worked tirelessly to create a product that can improve your health and well-being, all while being stylish and versatile. One of the key features of CopperFresh is its antimicrobial properties. Copper has been shown to have the ability to destroy harmful bacteria, viruses, and fungi on contact. This means that using CopperFresh in your everyday life can help reduce the spread of germs and keep you and your loved ones healthier. Another remarkable quality of copper is its ability to regulate temperature. CopperFresh harnesses this feature, resulting in a product that can provide superior comfort. Whether you use it as bedding, clothing, or even in your shoes, CopperFresh will keep you cool in the summer and warm in the winter. Say goodbye to uncomfortable nights of tossing and turning due to temperature fluctuations! The versatility of CopperFresh is unmatched. From copper-infused clothing that keeps you fresh and odor-free, to copper-infused pillows that provide optimal support and comfort, we have a product for every aspect of your life. With its powerful antimicrobial properties, temperature regulation abilities, and unmatched versatility, CopperFresh is set to revolutionize the way you live. Experience the wonders of copper with CopperFresh and rediscover the joy of a healthy, comfortable, and stylish life.
I recently purchased a copper water bottle and I am absolutely in love with it. The copper material adds a unique and stylish touch to the bottle. Not only does it look great, but it also has several health benefits. Copper has natural antimicrobial properties that help kill bacteria, ensuring that the water I drink is clean and safe. Additionally, drinking from a copper bottle can improve digestion and boost my immune system. The bottle is durable and doesn't leak, making it perfect for carrying on the go. Overall, I highly recommend the copper water bottle for its aesthetic appeal and health benefits.
I recently purchased a copper water bottle and it has exceeded my expectations. The copper material not only gives it a sleek and stylish look, but it also has several health benefits. Copper is known to have antimicrobial properties, so it keeps the water clean and safe to drink. Additionally, it helps in improving digestion and boosts the immune system. The bottle is also durable and leak-proof, making it suitable for carrying it around everywhere. I love that it keeps my water cool for a longer time, perfect for those hot summer days. Overall, this copper water bottle is a great investment for anyone looking for a stylish and beneficial way to stay hydrated.
Contact us
Please feel free to give your inquiry in the form below We will reply you in 24 hours